LED Light Foam Crown Molding
Our LED Foam Crown Molding is specifically designed for indirect LED lighting, allowing light to flow evenly through room. A hidden slot along the backside of the molding provides space for LED and fluorescent lights.
With no need for hammers, nails, screws, stud finders, or expensive miter saws our smooth, white polystyrene foam molding is lightweight and easy to install. Paint it any color you wish (be sure to use paint with primer). Browse our variety of styles to find the look you love!
Style One
Our Style One LED light foam crown molding is simple and elegant, offering an affordable way to elevate the overall appearance of your space.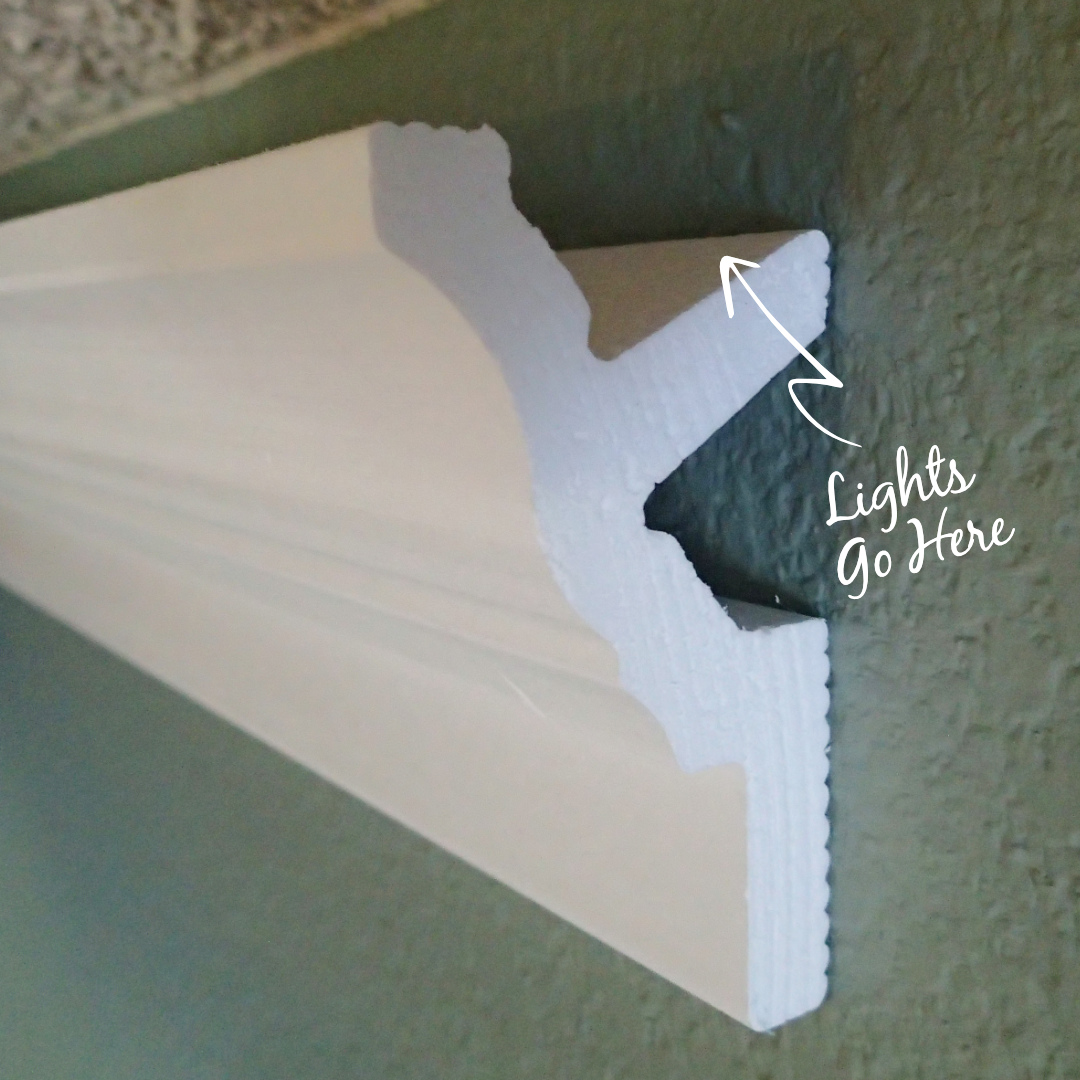 Style Two
Our Style Two LED foam crown molding is dignified yet graceful, adding character to any room. Use the hidden slot along the backside of the molding to install LED or fluorescent lighting to bring your vision to life!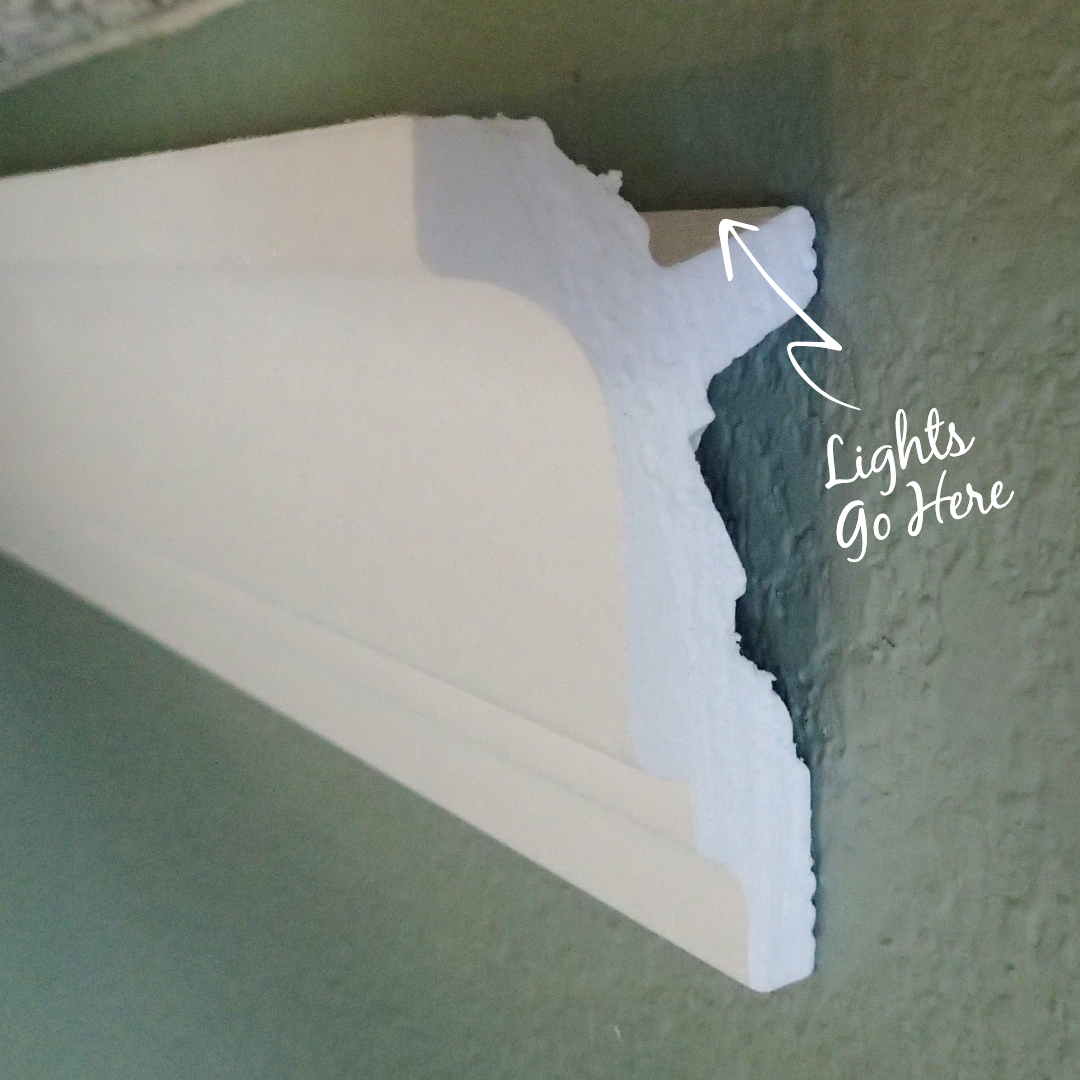 Style Three
Our Style Three LED foam crown molding makes a statement with a mirrored design on top and bottom. With the many options available in LED lighting, you can create a truly unique space within your budget.
Style Five
Our Style Five LED foam crown molding is smooth and refined with lots of class. Take your room to the next level by pairing this style with the perfect LED lighting for your vision.
Style Six
Our Style Six LED foam crown molding is simple and elegant and will be the perfect accent to your living space with the right lighting.
3 1/2″ LED Sample Kit
The LED Molding sample kit includes all five styles in the 3 1/2″ height. Order your kit today and get started on your next easy and affordable DIY project!