LED Light Foam Crown Molding
Our LED Foam Crown Molding is specifically designed for indirect LED lighting, allowing light to flow evenly through room. A hidden slot along the backside of the molding provides space for LED and fluorescent lights.
With no need for hammers, nails, screws, stud finders, or expensive miter saws our smooth, white polystyrene foam molding is lightweight and easy to install. Paint it any color you wish (be sure to use paint with primer). Browse our variety of styles to find the look you love!
Style One
Our Style One LED light foam crown molding is simple and elegant.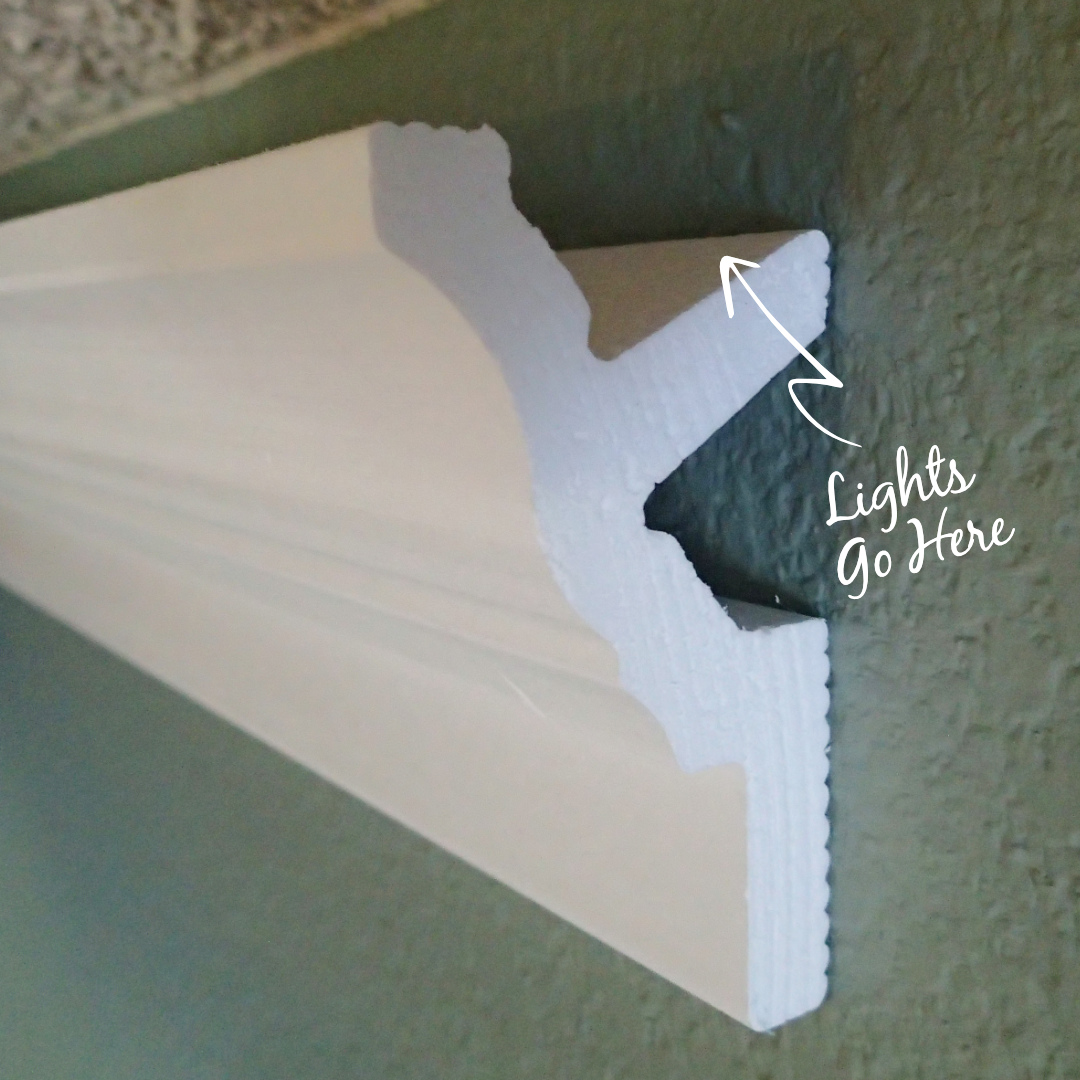 Style Two
Our Style Two LED foam crown molding is dignified yet graceful, adding character to any room.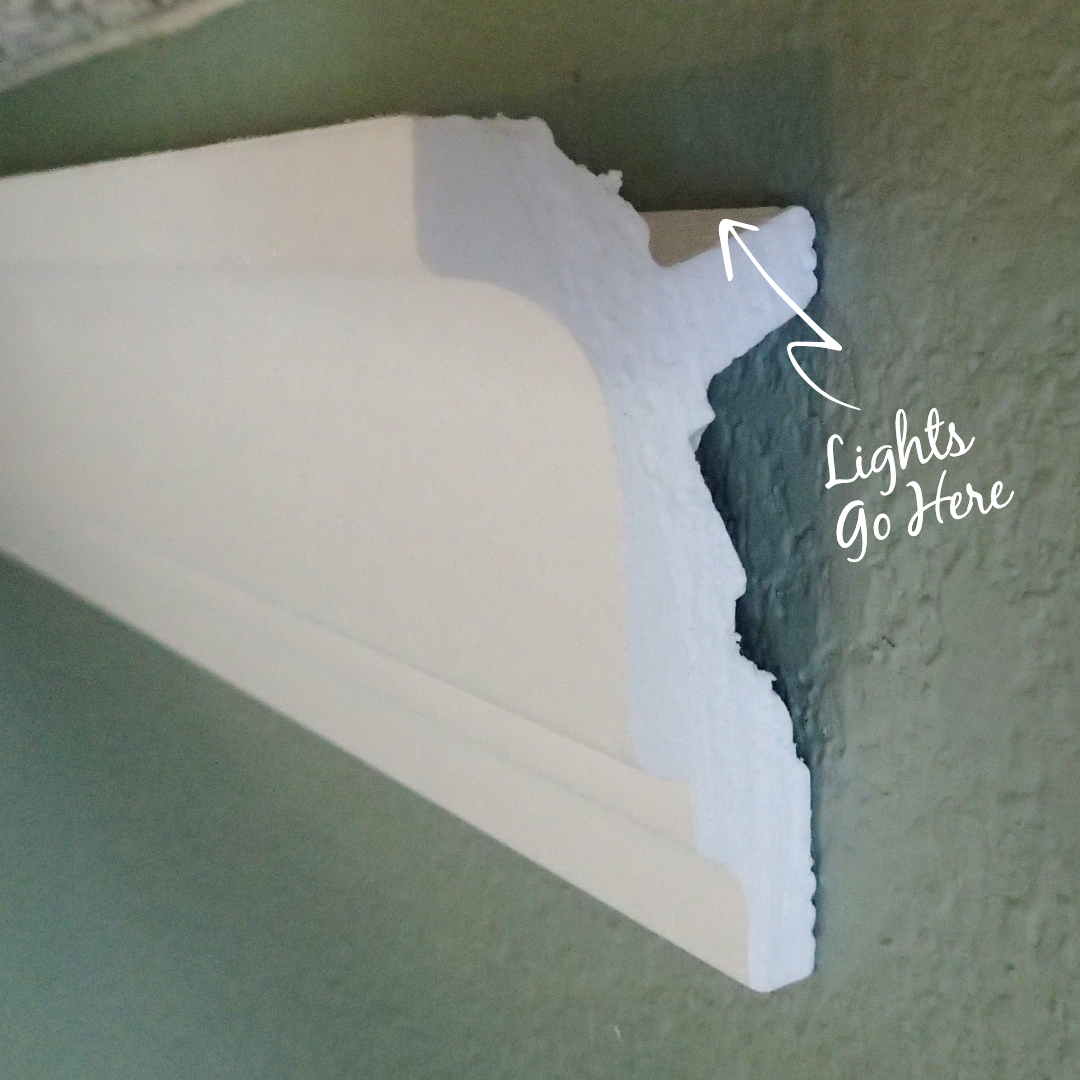 Style Three
Our Style Three LED foam crown molding makes a statement with a mirrored design on top and bottom.
Style Five
Our Style Five LED foam crown molding is smooth and refined with lots of class.
Style Six
Our Style Six LED foam crown molding is simple and elegant.